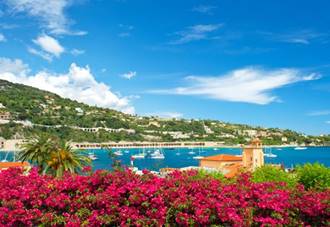 France Multi-Centre Holidays
We provide fully customised and tailor-made holidays to the beautiful and diverse country of France. In this section you will find many of our sample itineraries for holidays to France. These itineraries show our most popular France holidays and are designed to give you an idea of where you can visit and which resorts work well together. However, there are no limits to these itineraries and if you have a request that is different from what you see below or you would like to alter the itineraries below slightly to meet you needs then this is fine. Please contact our team today on (UK) 01223 637331 or (US) 347-594-5500, or click here to send us an enquiry and we will put together a personalised holiday in France especially for you.
Please find below a selection of our most popular France package holidays, or you can visit our homepage for an overview.